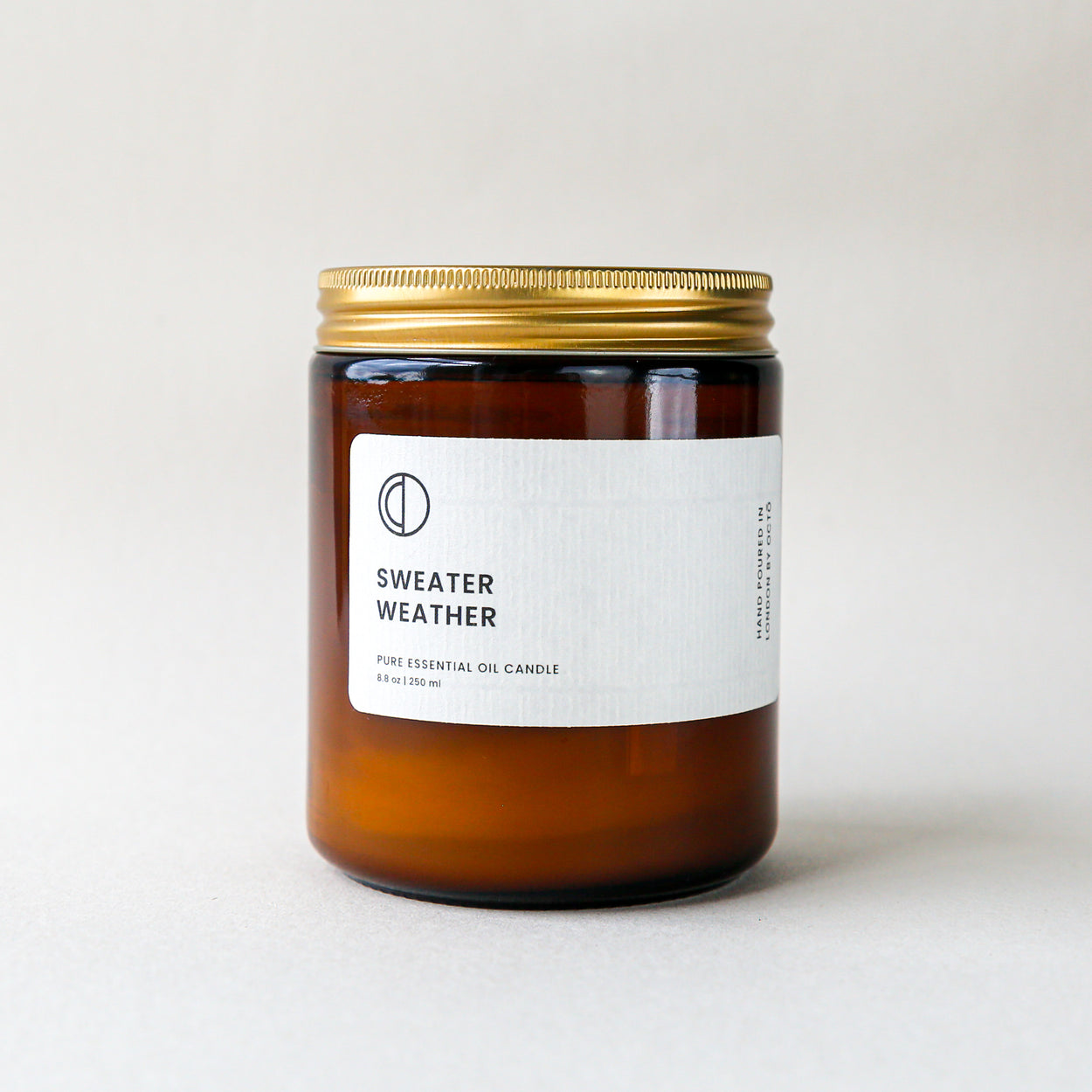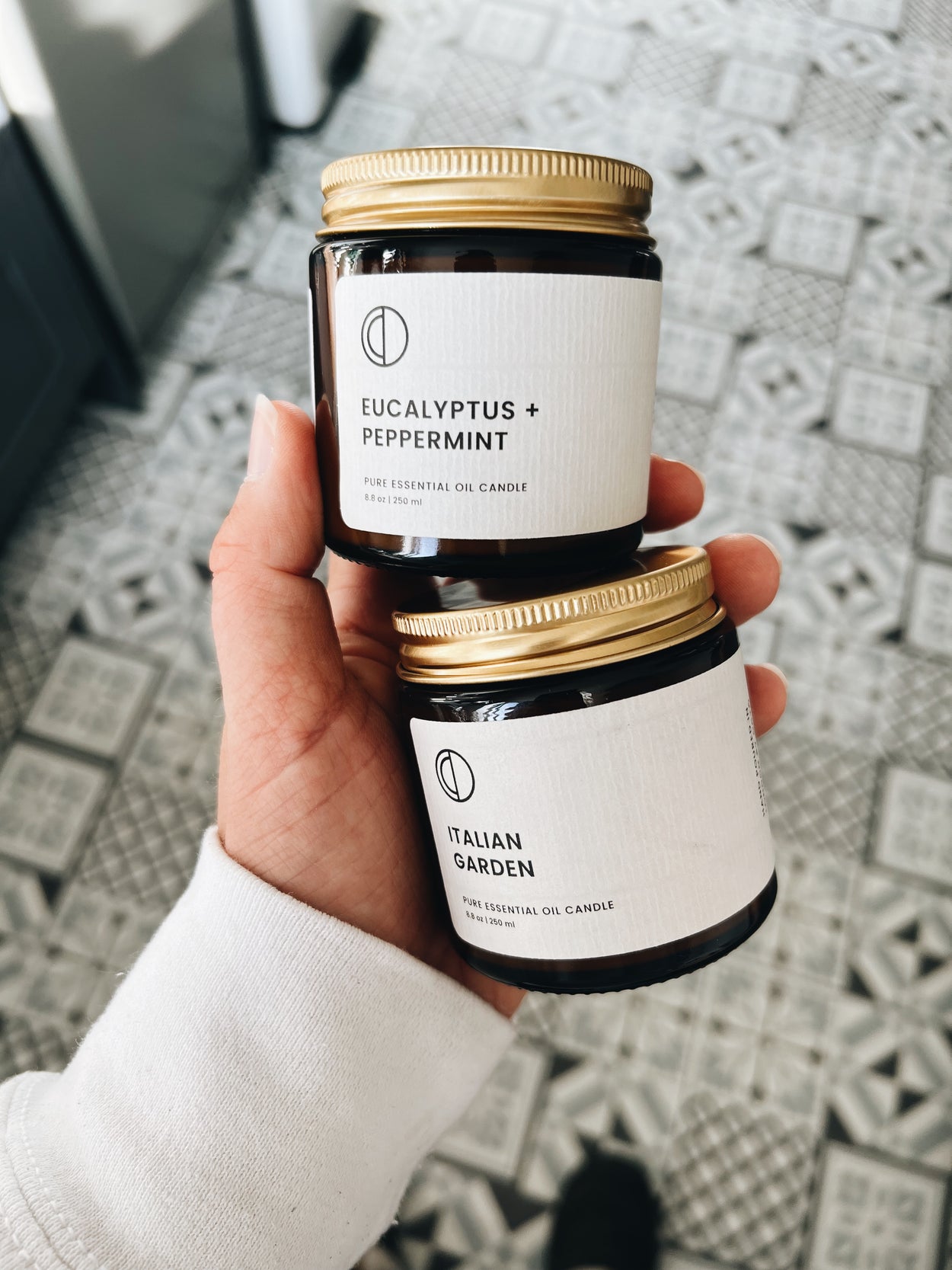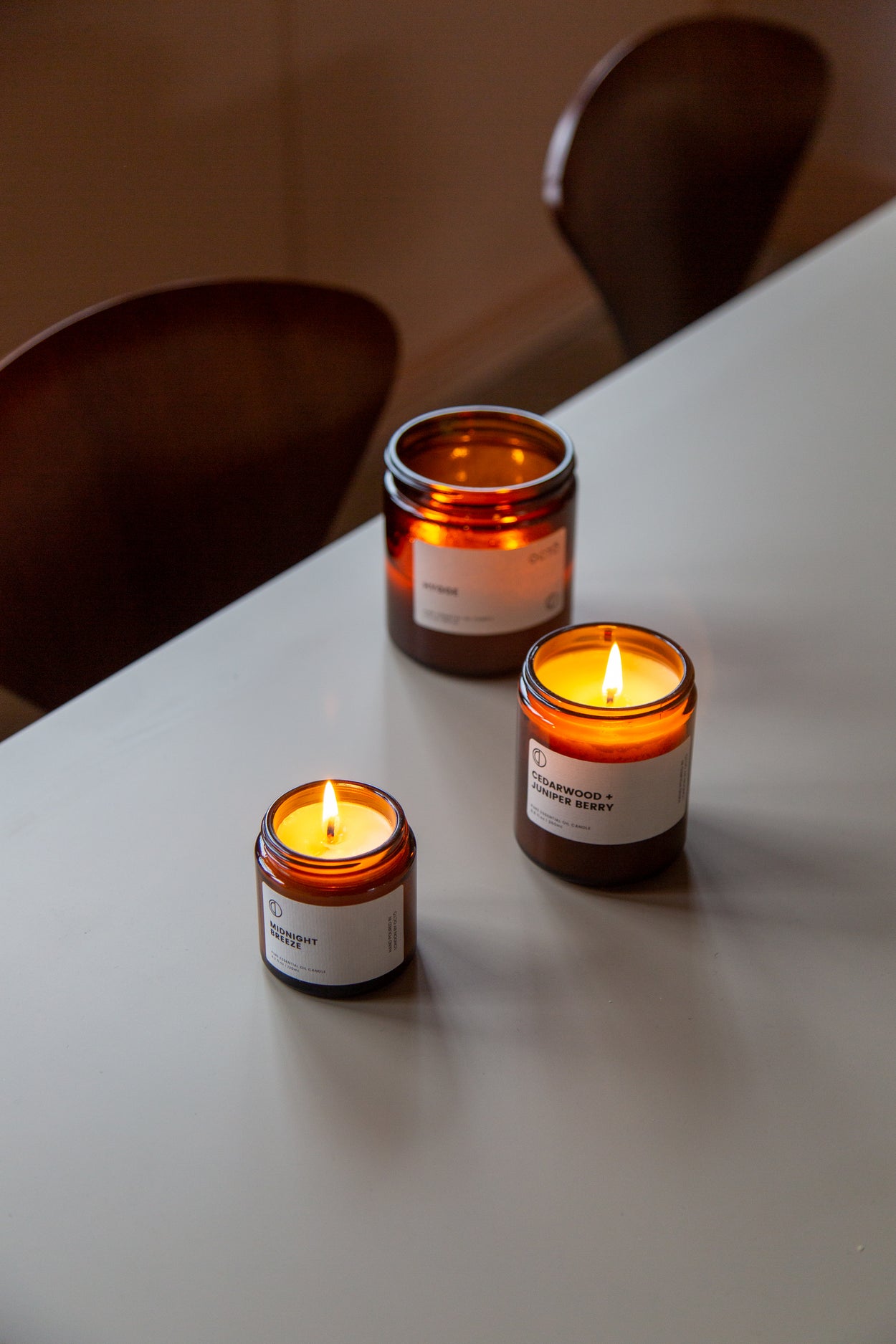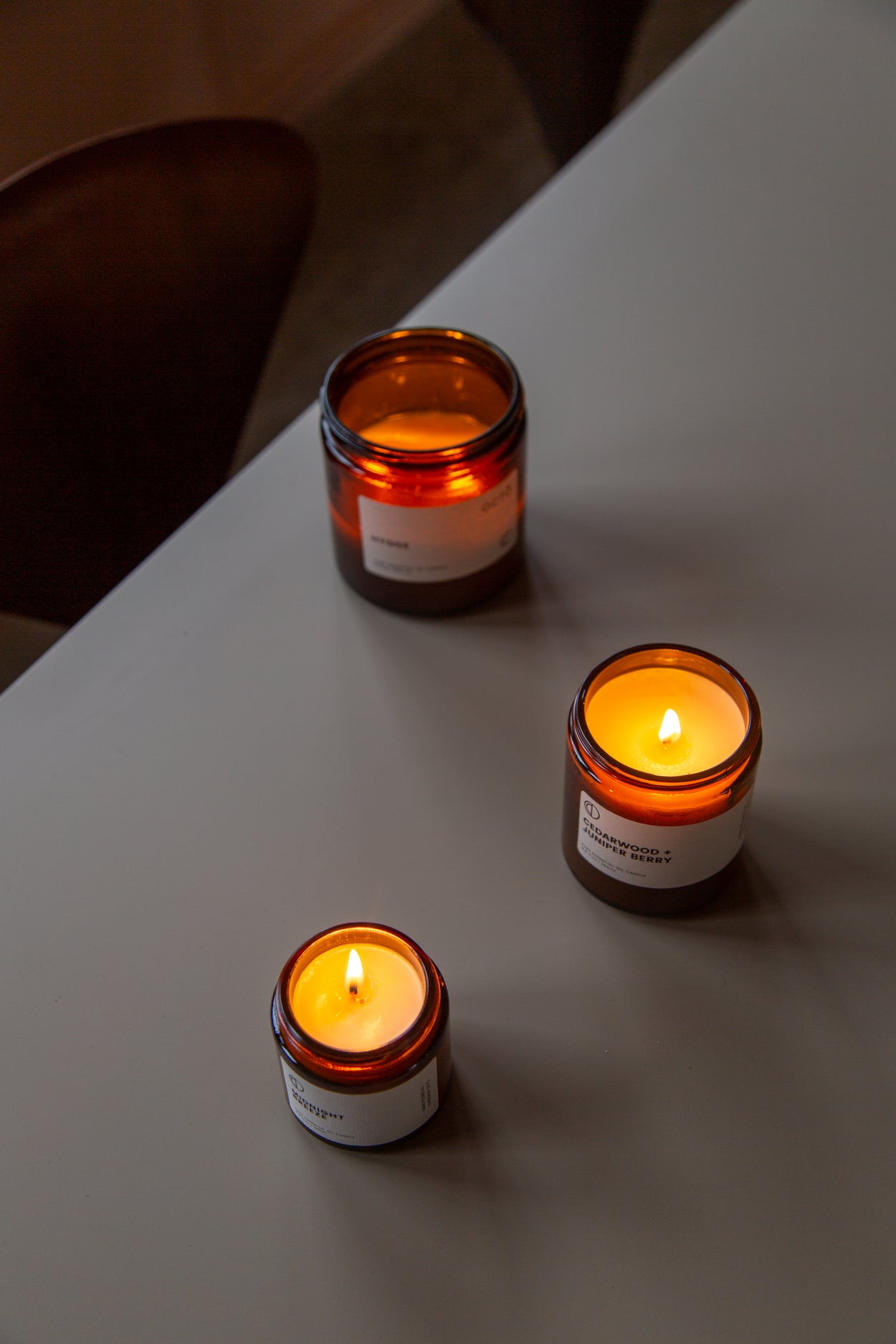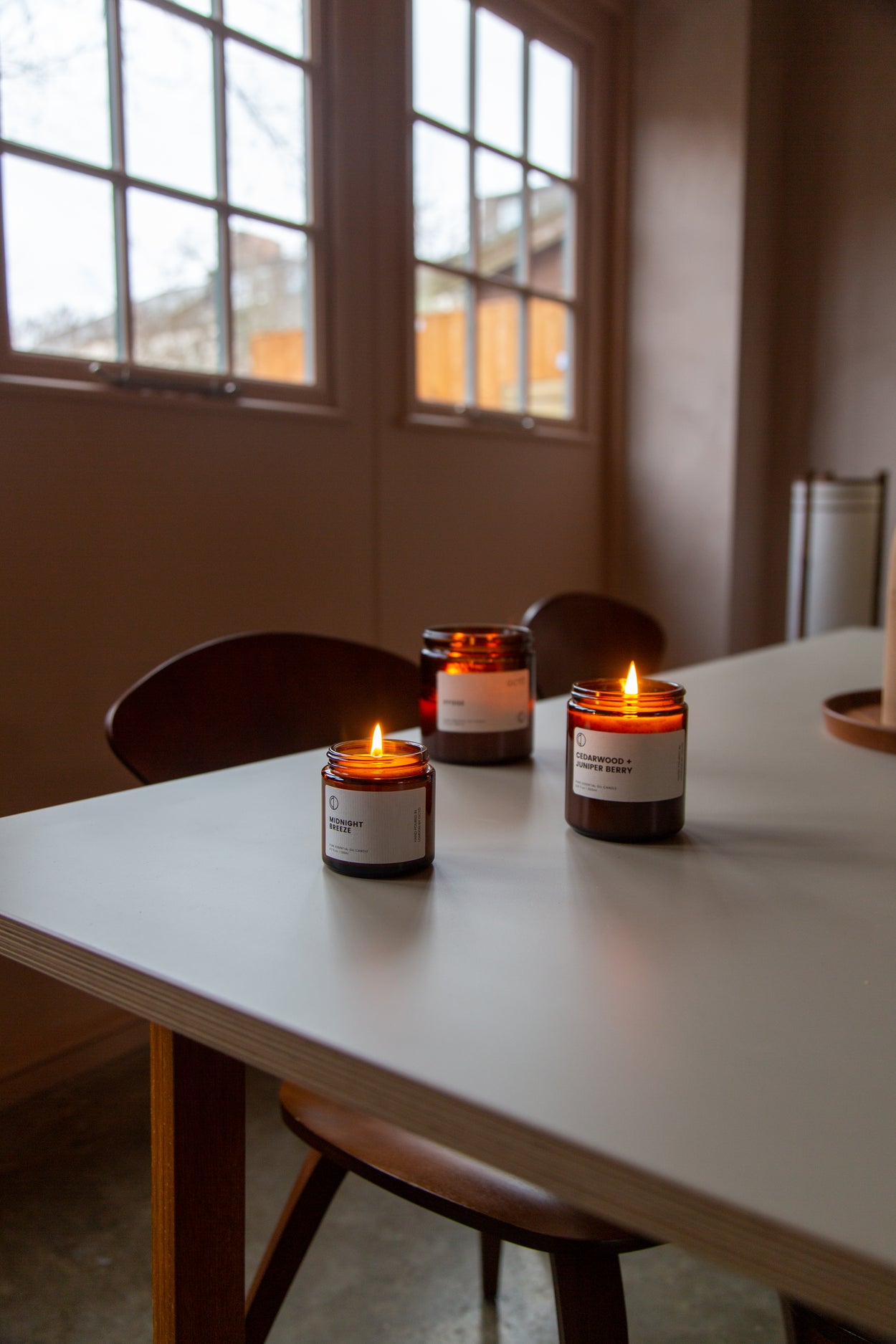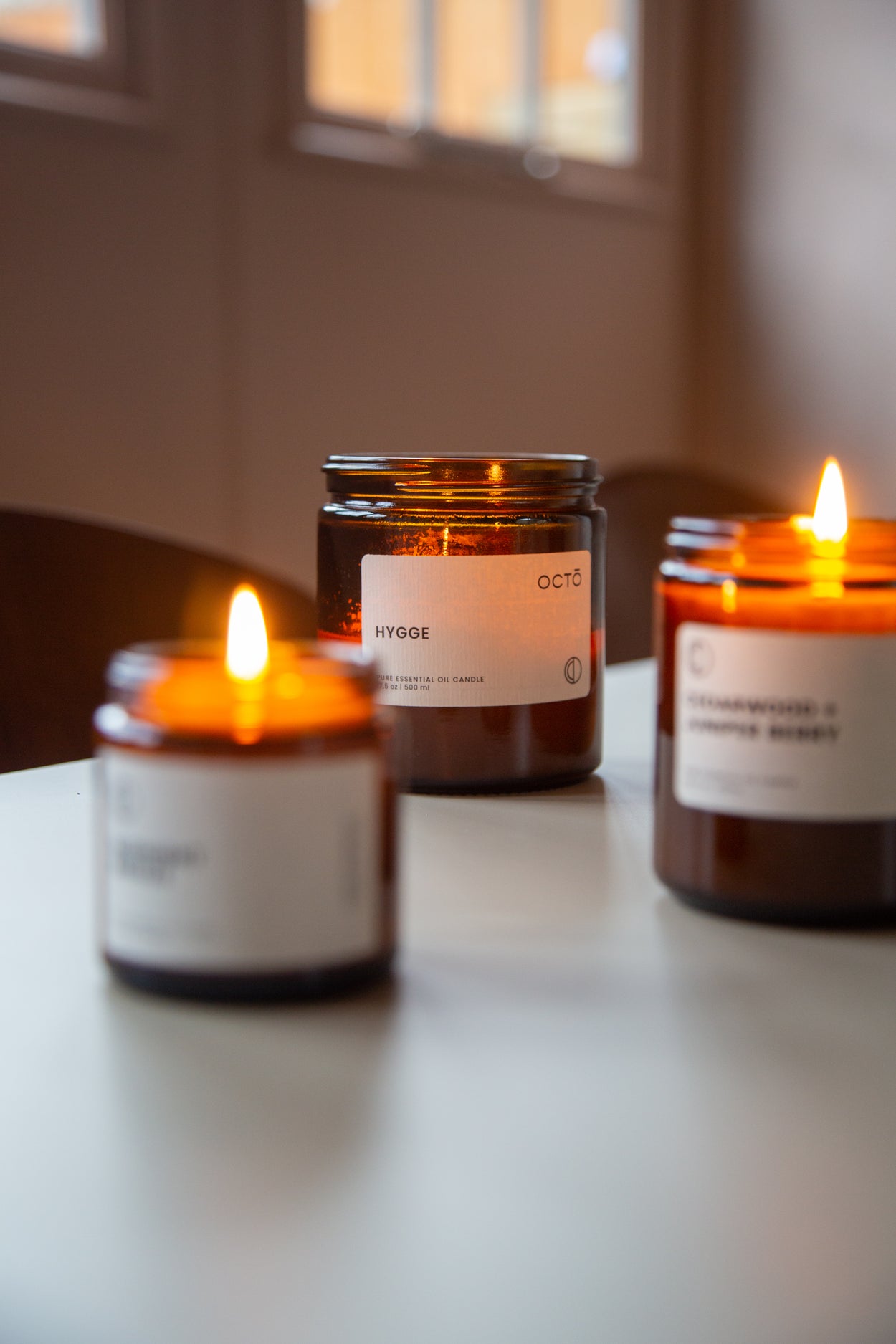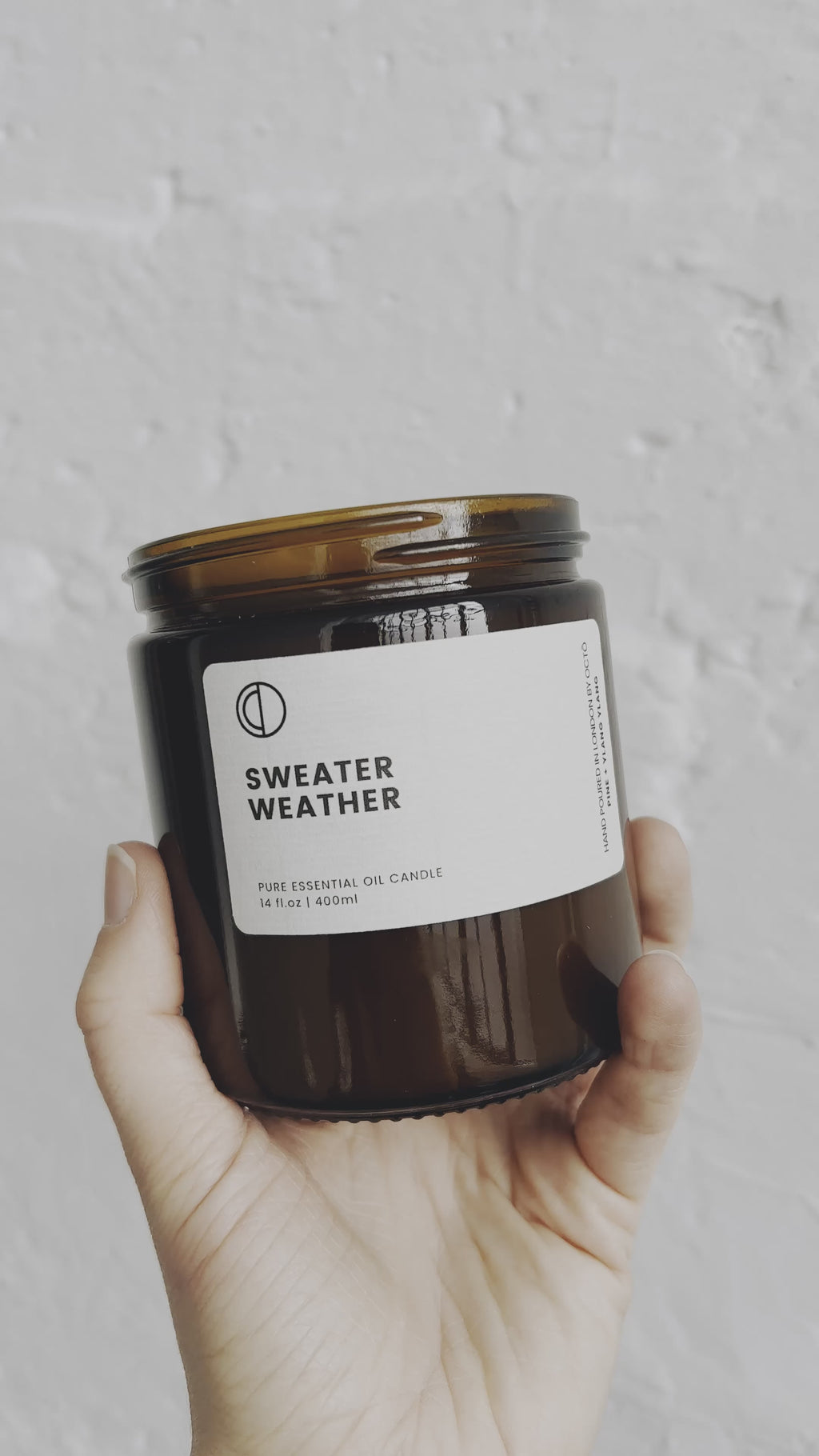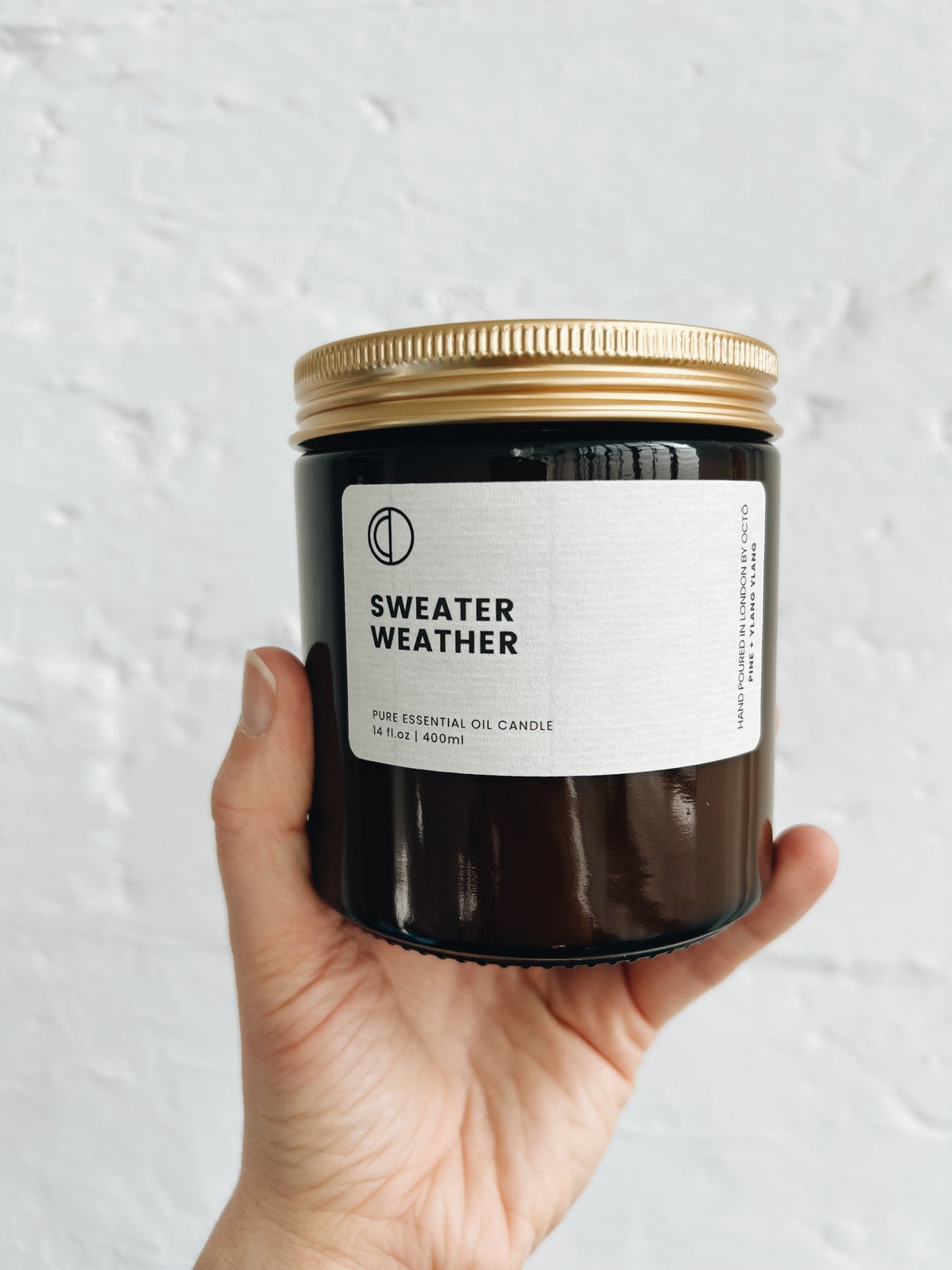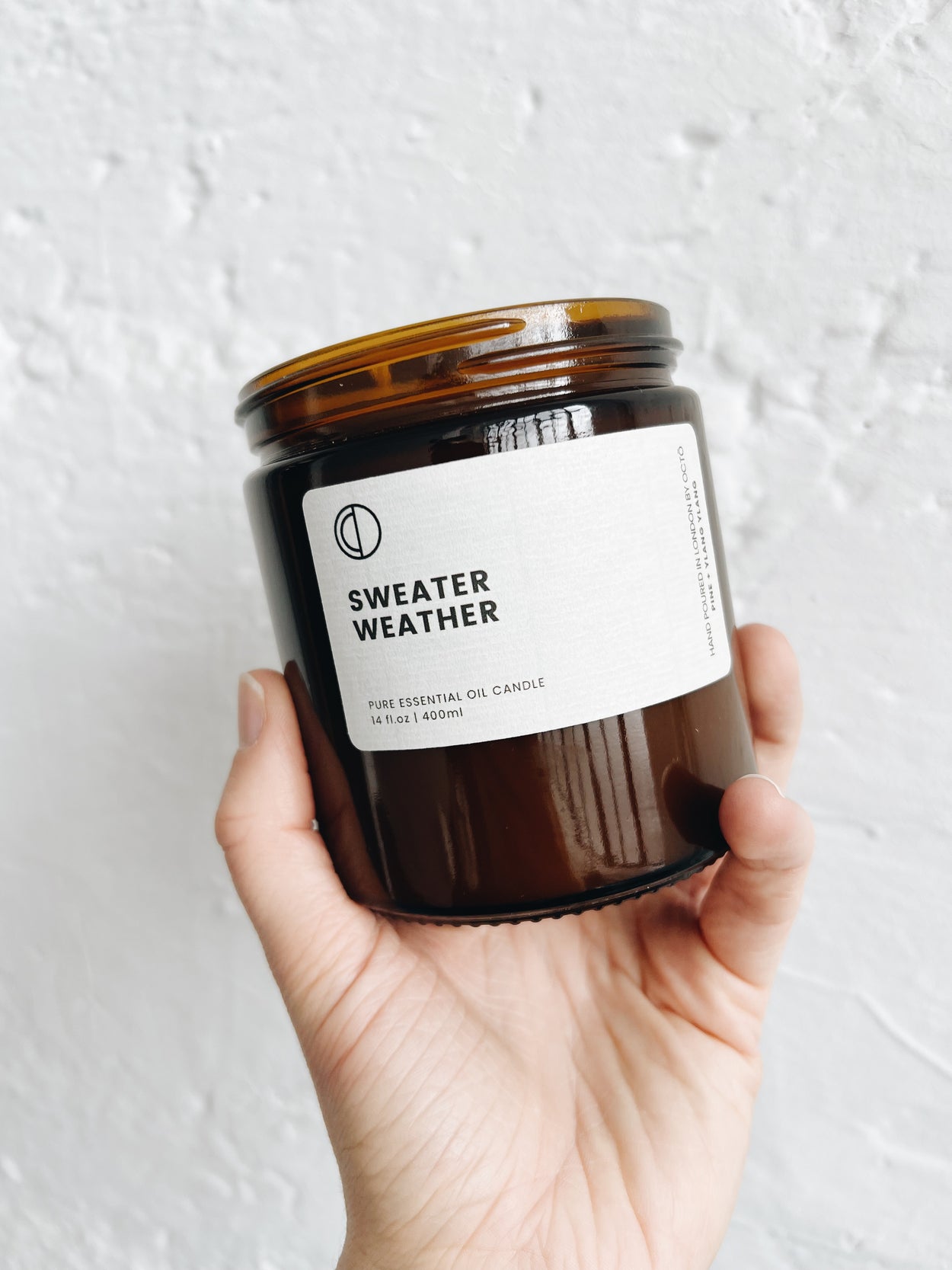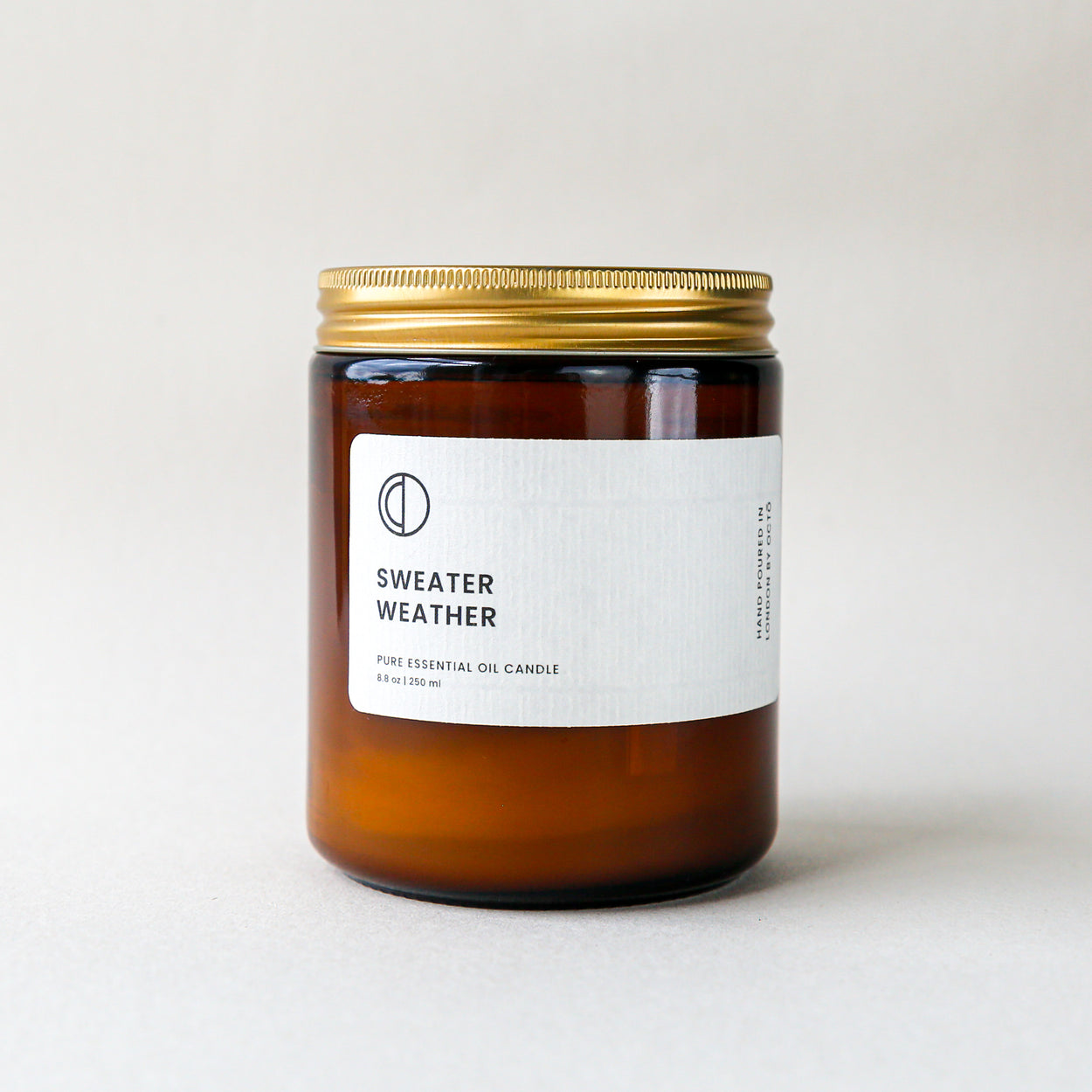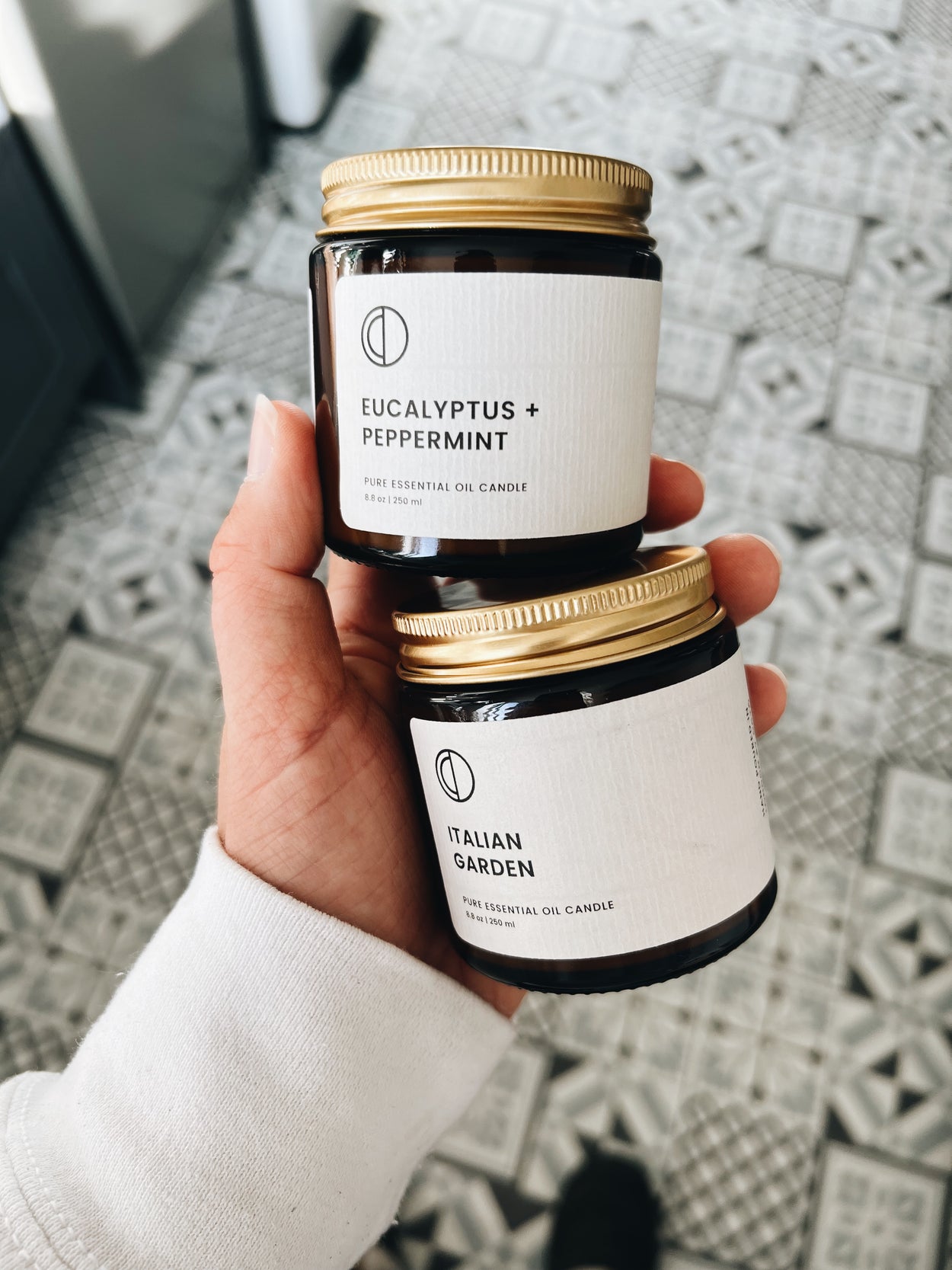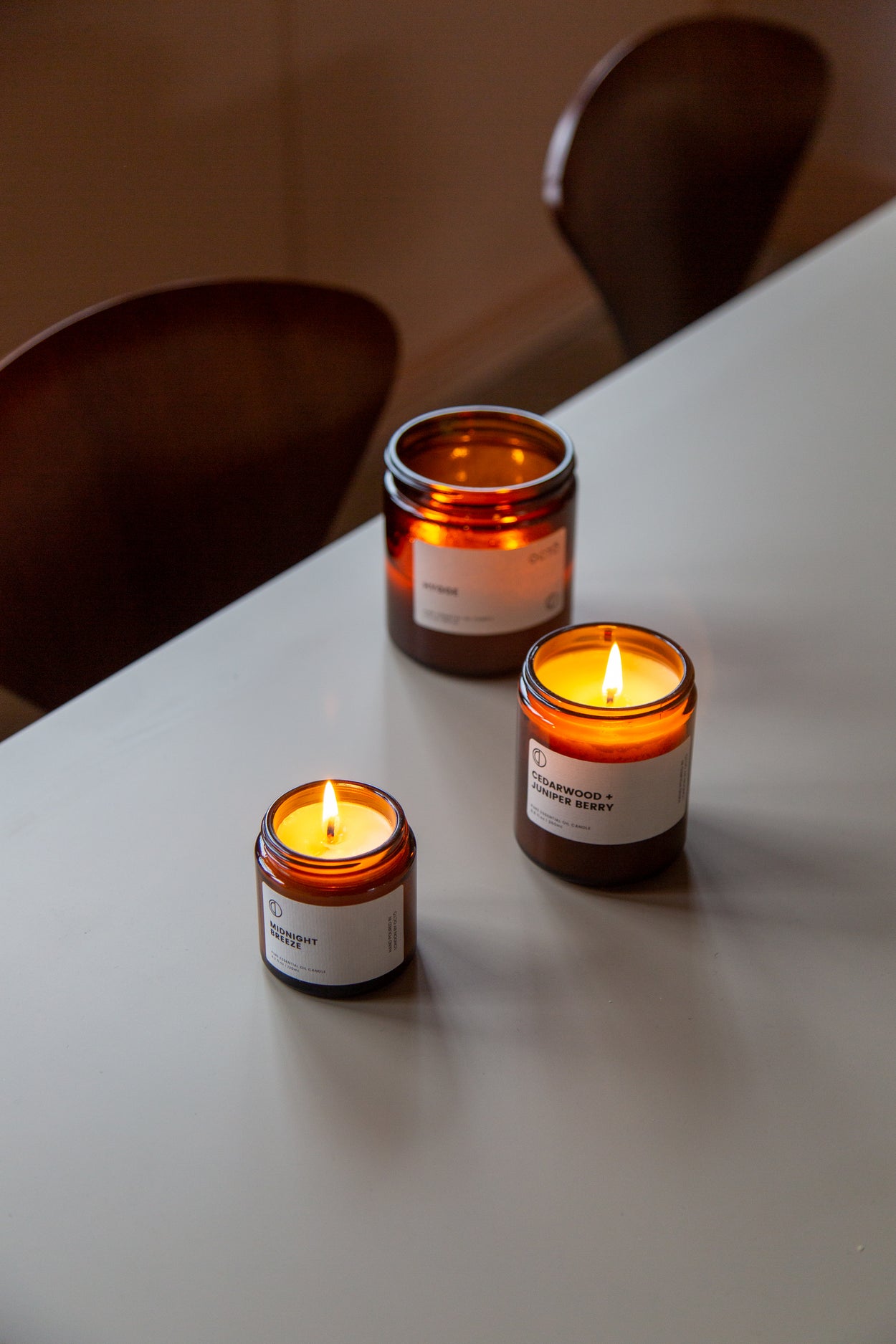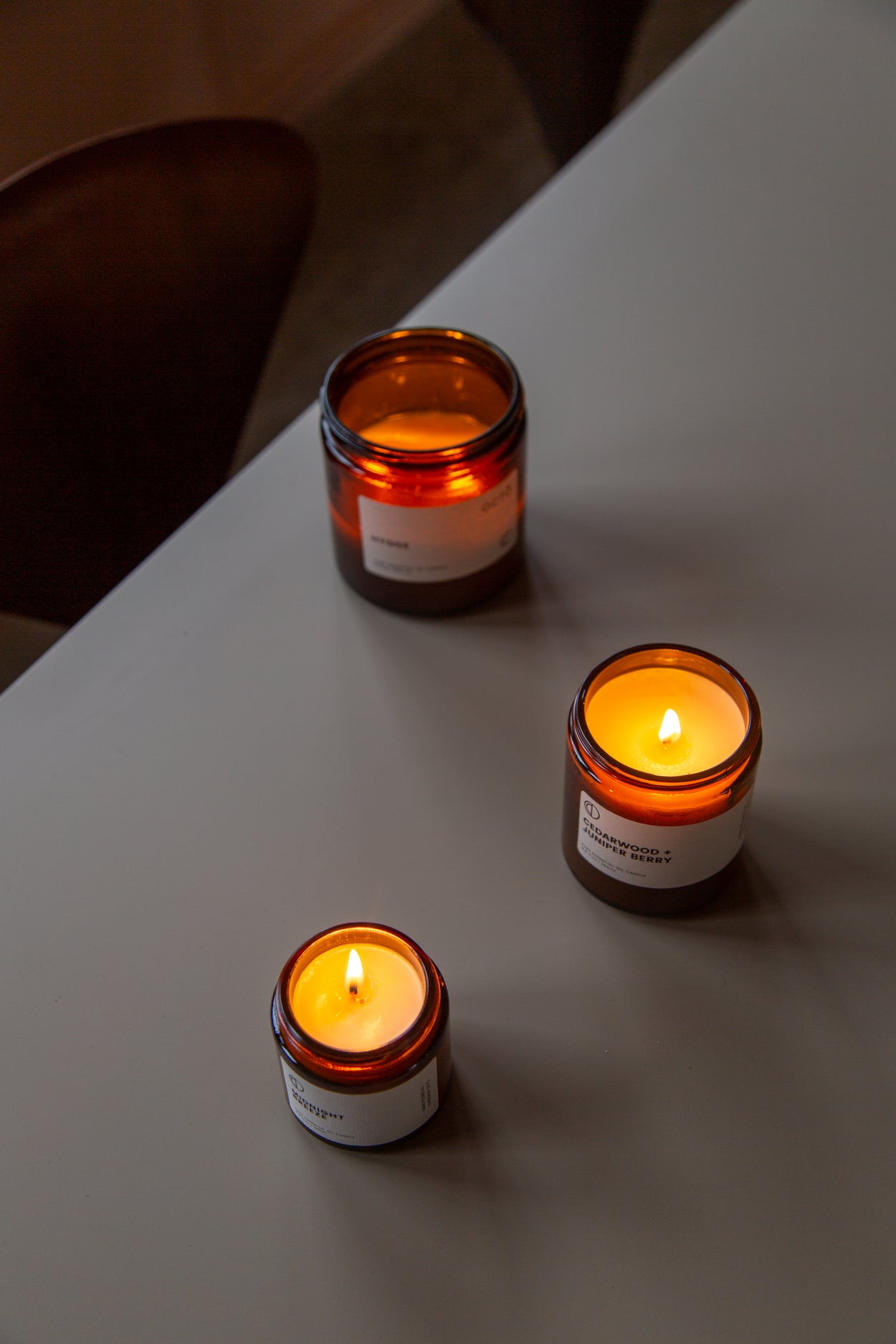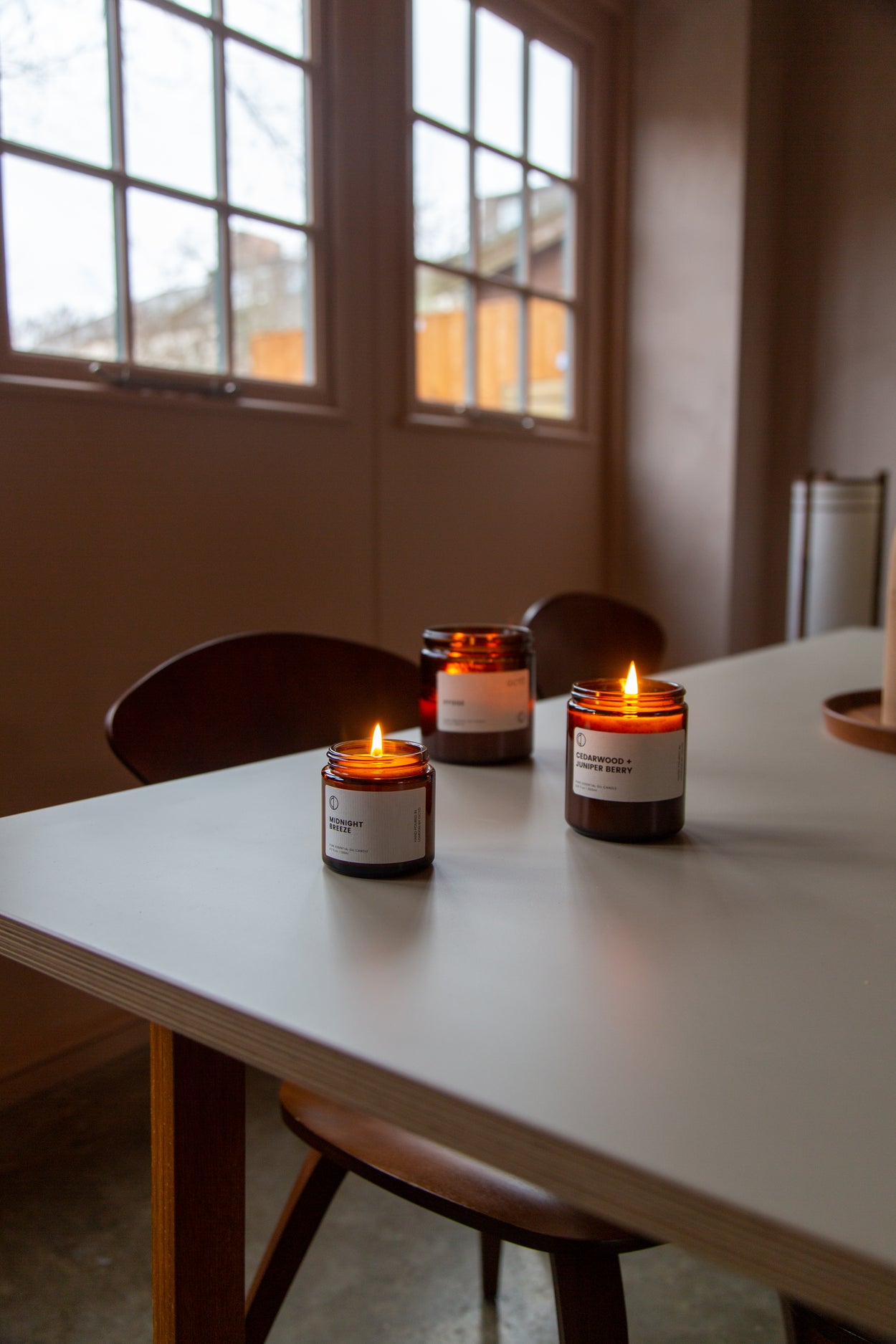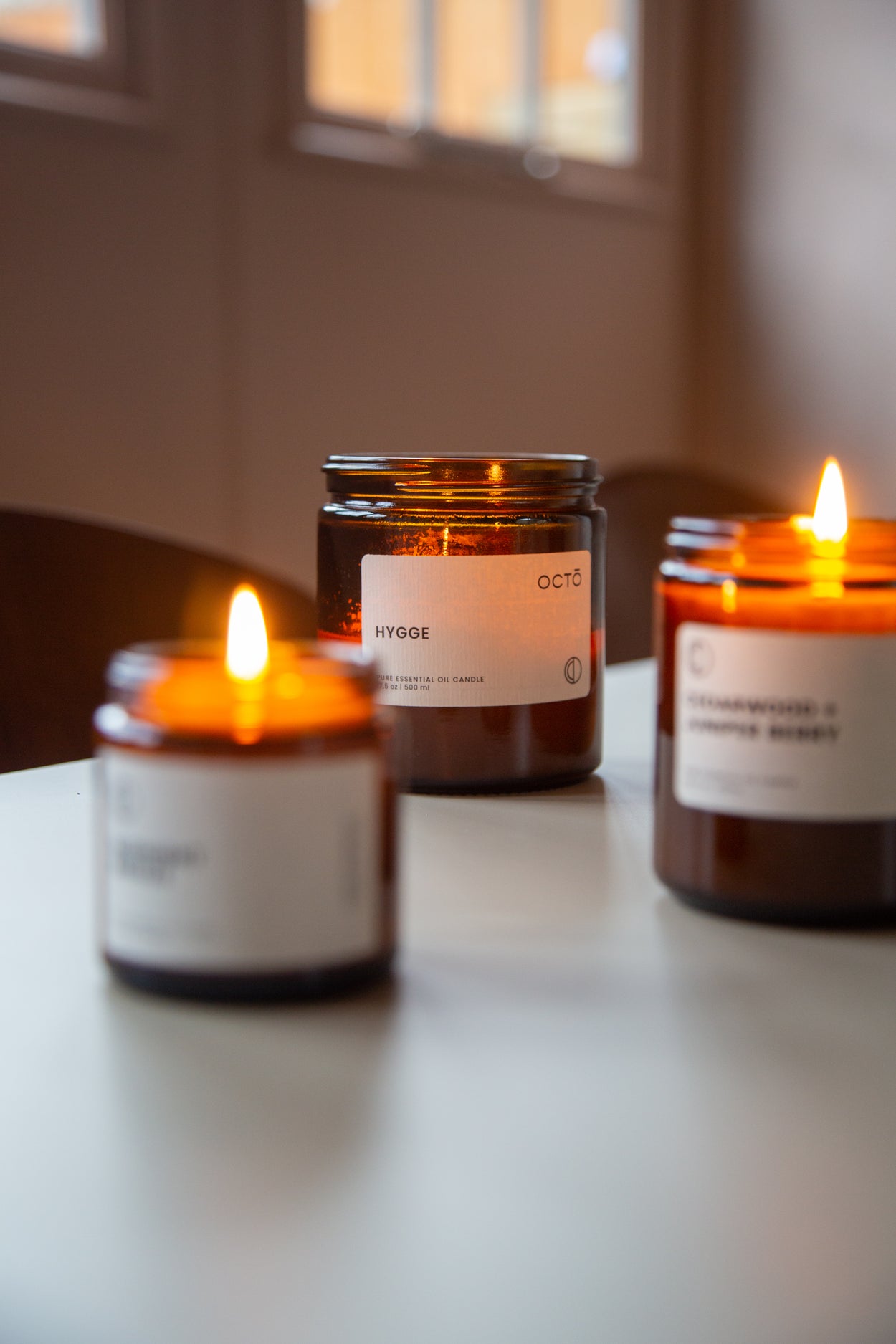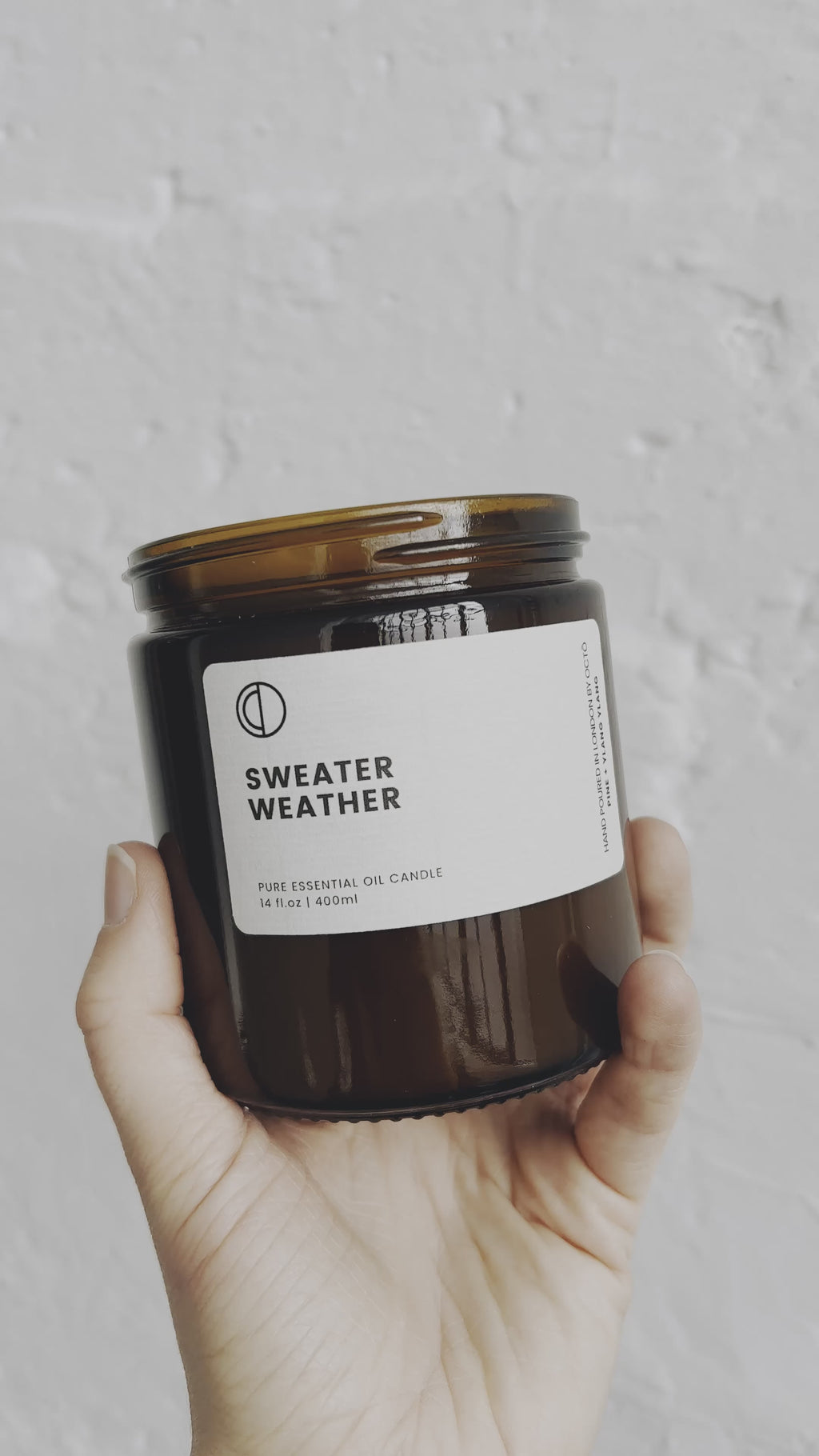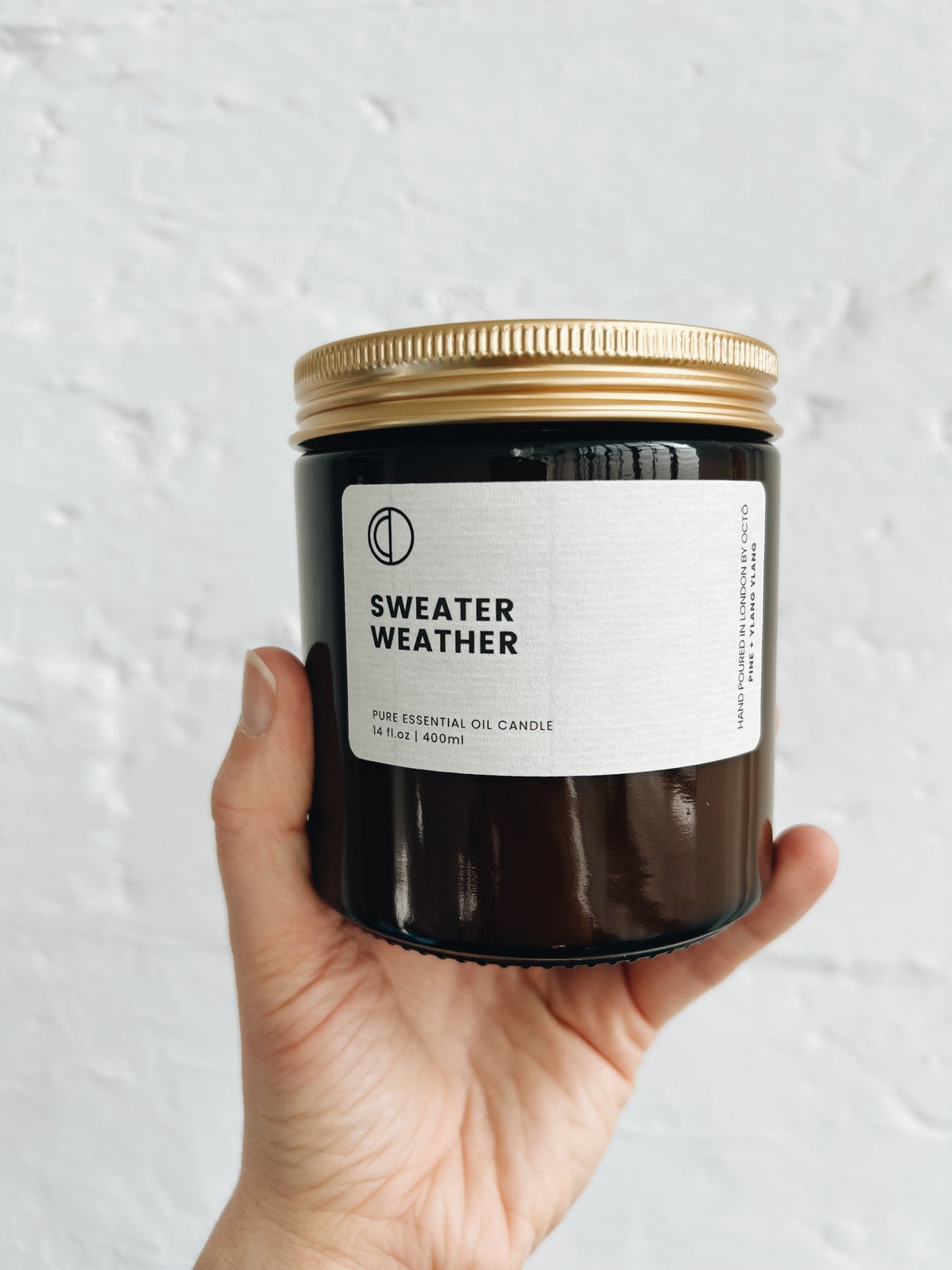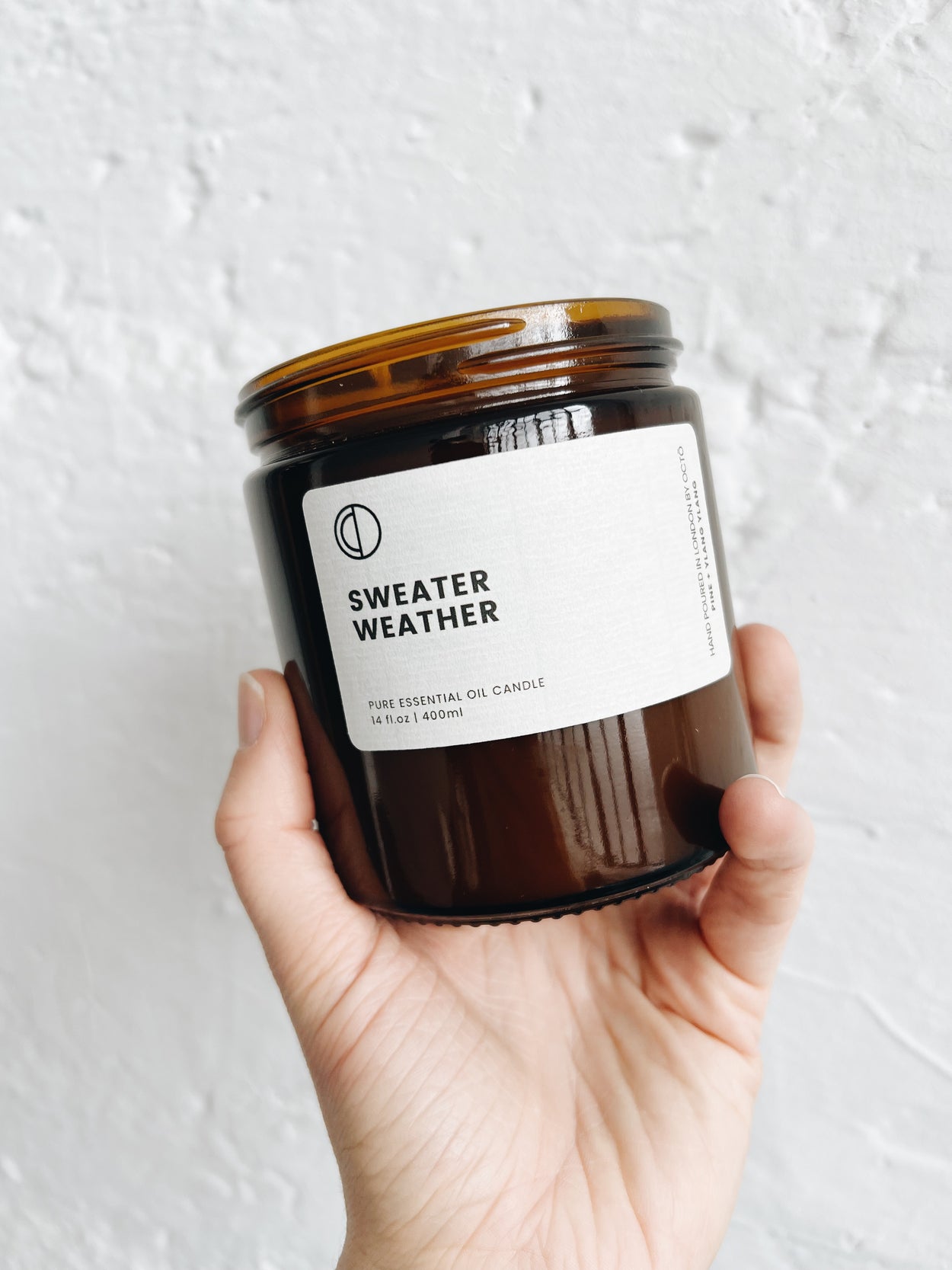 Octo London
Sweater weather candle
The magic of this special blend touches everyone in an individual way. It evokes emotion, memories, a time and a place. Blend of Pine, Ylang Ylang, Clove essential oils.
Ylang Ylang has a sweet, exotic scent, while notes of Pine and Clove are warm and earthy.
Octō candles are made from the finest soy wax, which burns cleaner and longer. Hand poured in small batches in London.

With a passion for candles and the cosy memories they evoke, Octō candles were born with the aim of creating natural, affordable and original candles.
Hand poured in Dulwich, London
🌿 100% natural soy wax
🌿  100% pure natural Essential Oils
🌿  No colourants or dyes
🌿  Burn longer and cleaner than paraffin wax
🌿  Packaged in a recycled cardboard box

Burn times
120ml -  20-25h
250ml - 40-50h
400ml - 50-60h