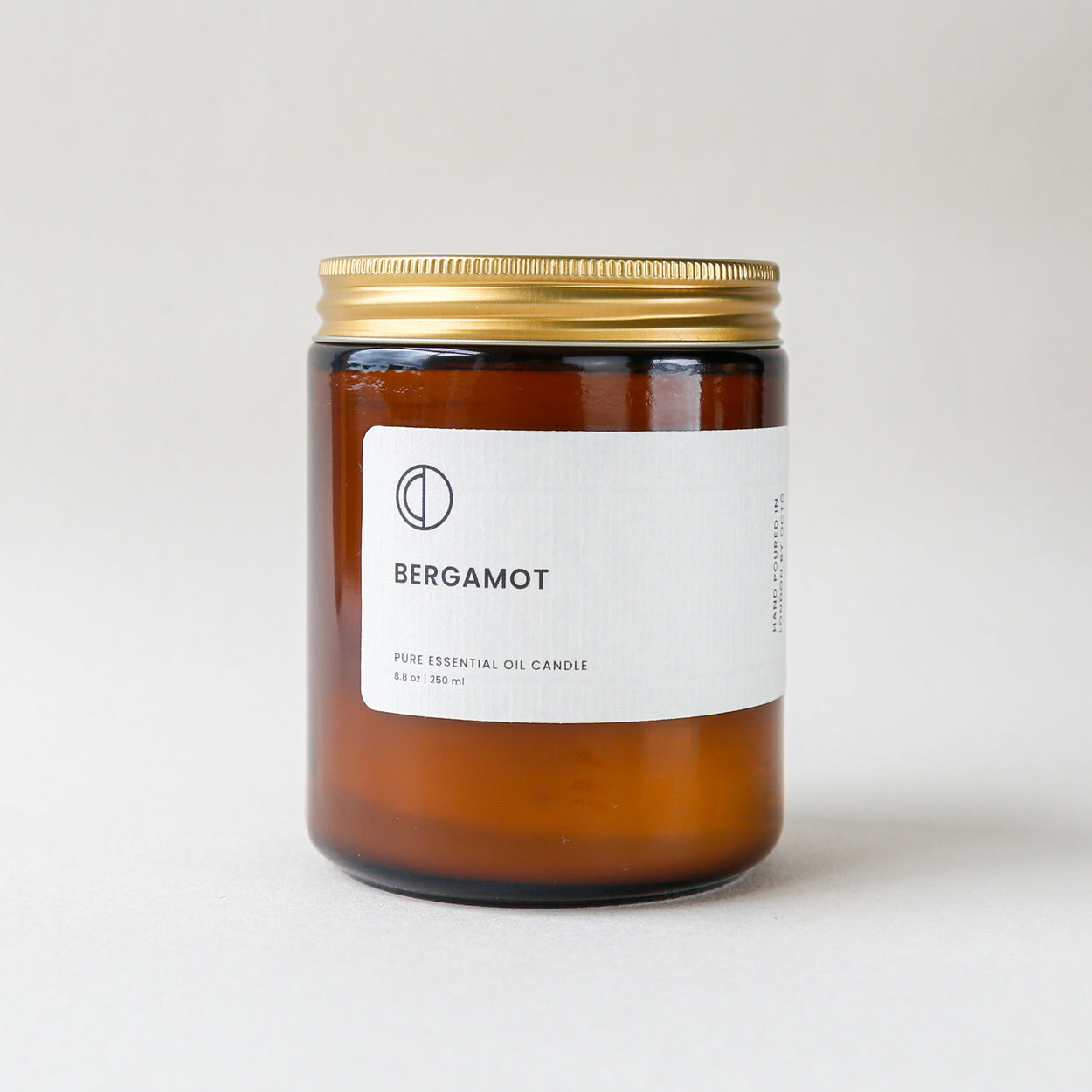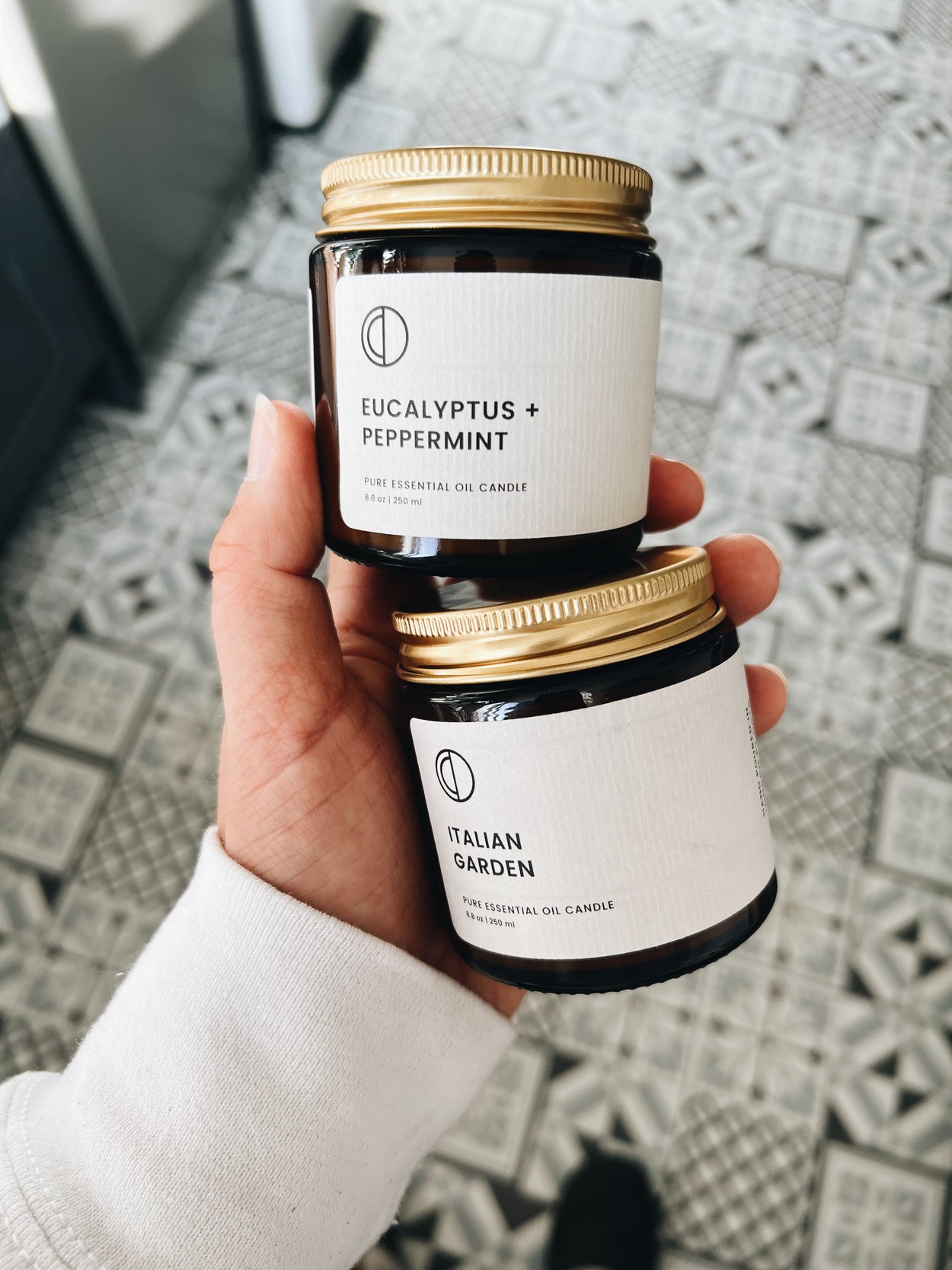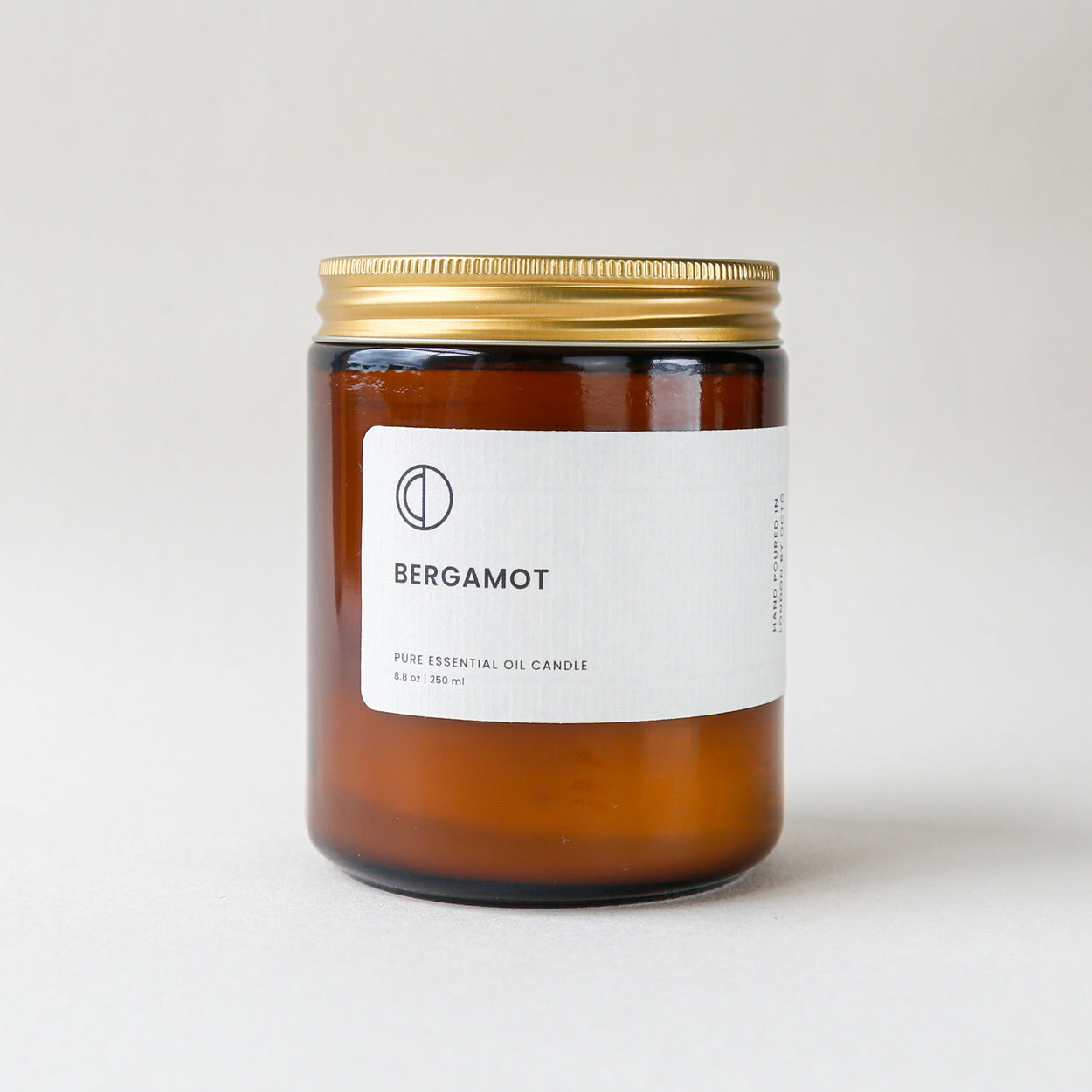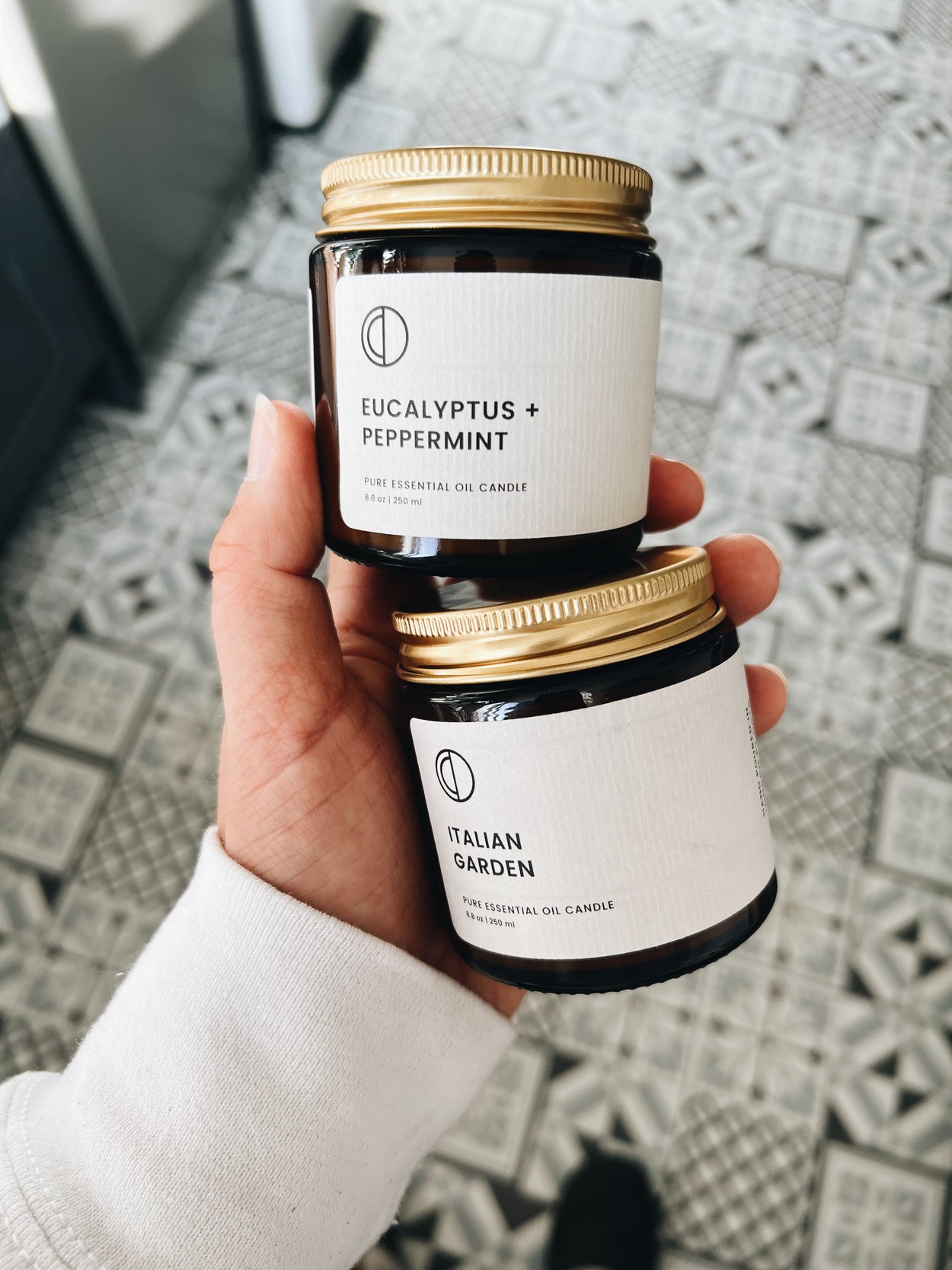 Octo London
Bergamot candle
Bergamot - citrusy, bitter and light, with aromatic elements such as those used in Earl Grey tea. Bergamot orange (Citrus aurantium var. bergamia) is a small, pear-shaped citrus fruit, which grows on small trees. It is a cross between pear lemon and Seville orange or grapefruit. The essence is taken from the ripe fruit peel.
Octō candles are made from the finest soy wax, which burns cleaner and longer. Hand poured in small batches in West London.

With a passion for candles and the cosy memories they evoke, Octō candles were born with the aim of creating natural, affordable and original candles.


Hand poured in Dulwich, London
🌿 100% natural soy wax
🌿  100% pure natural Essential Oils
🌿  No colourants or dyes
🌿  Burn longer and cleaner than paraffin wax
🌿  Packaged in a recycled cardboard box

Burn times
120ml -  20-25h
250ml - 40-50h
400ml - 50-60h