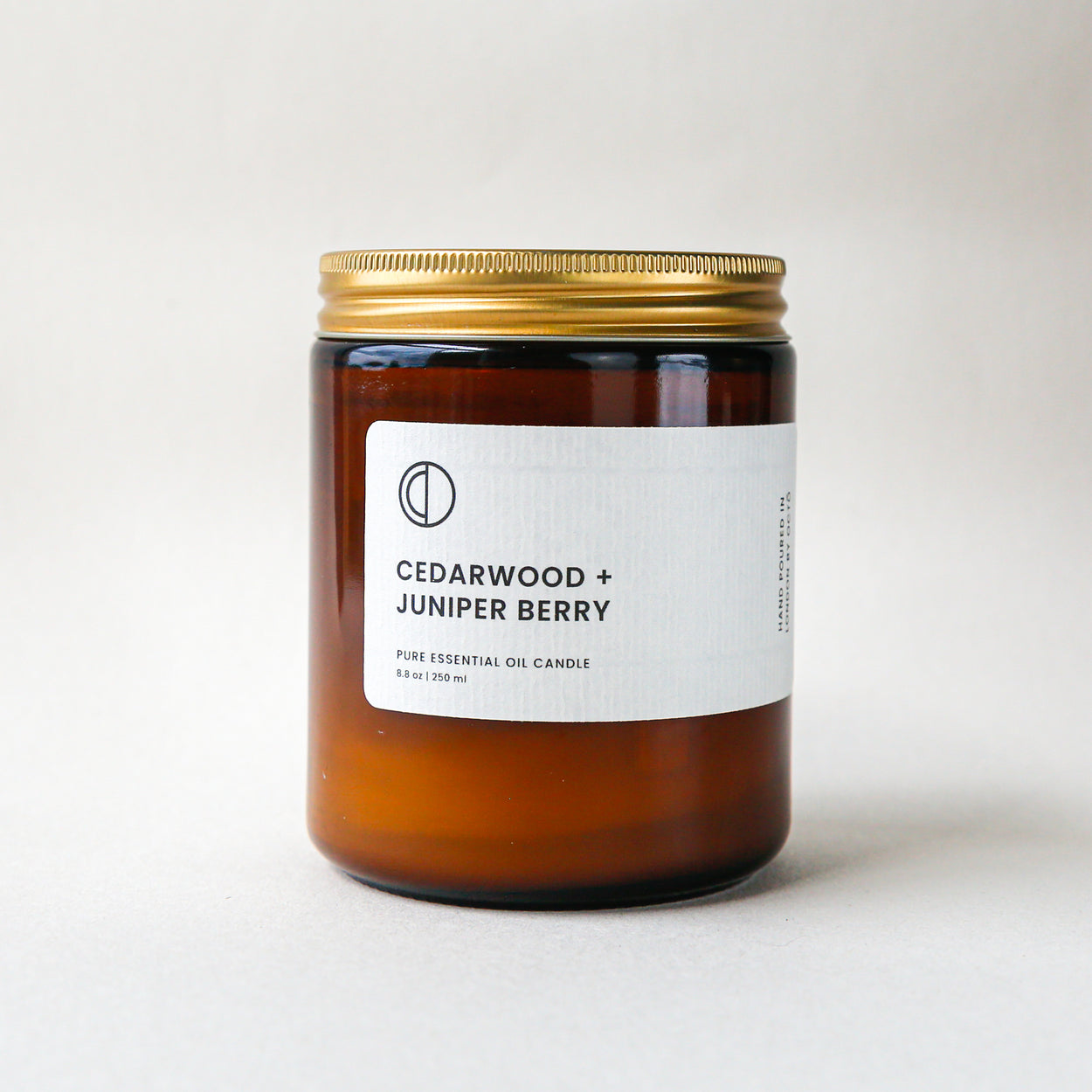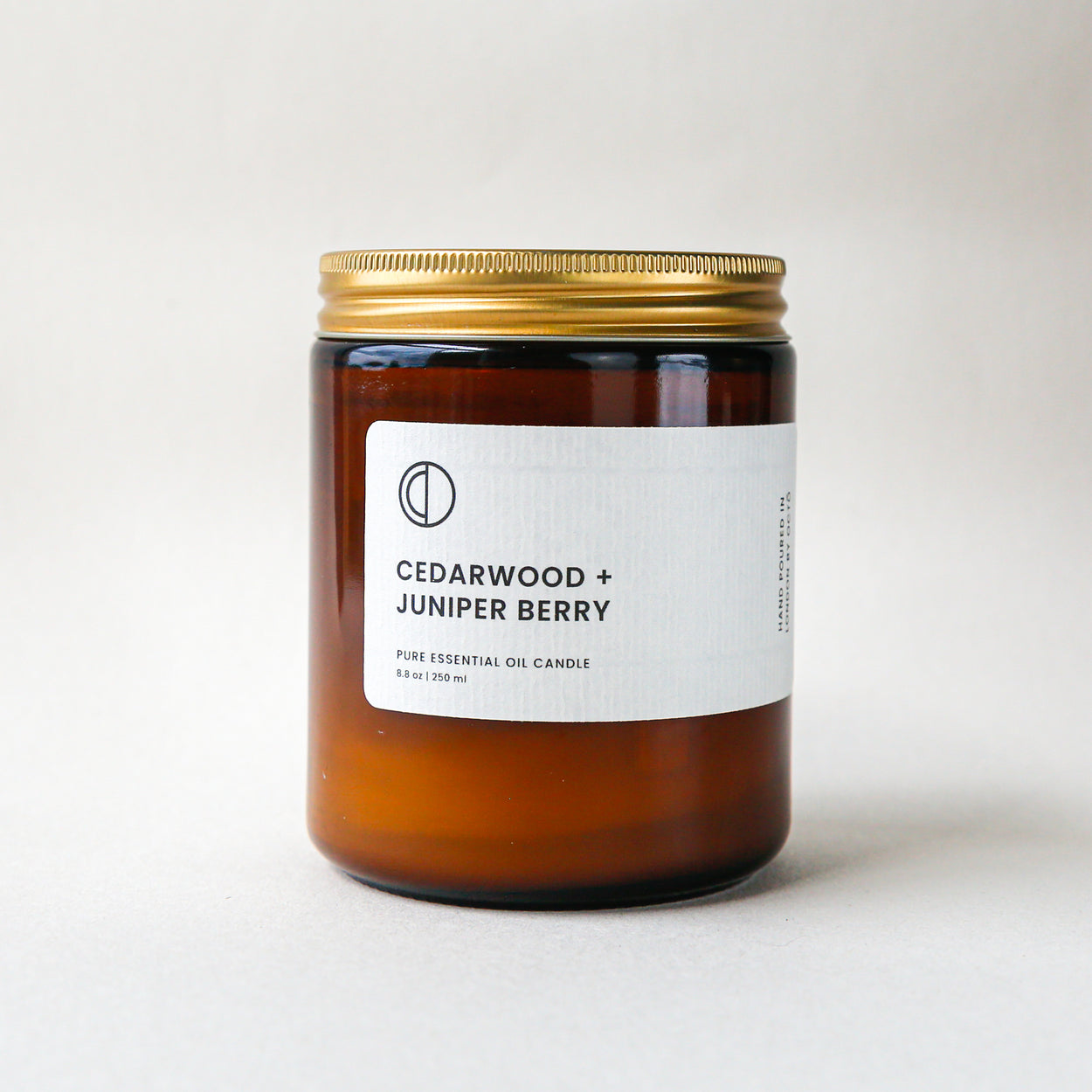 Octo London
Cedar + Juniper candle
It's an ideal scent for stressed out and tired minds, and for relaxing with at the end of the day - a must have for every household we'd say!
Octō candles are made from the finest soy wax, which burns cleaner and longer. Hand poured in small batches in South London.

With a passion for candles and the cosy memories they evoke, Octō candles were born with the aim of creating natural, affordable and original candles.
Hand poured in Dulwich, London
🌿 100% natural soy wax
🌿  100% pure natural Essential Oils
🌿  No colourants or dyes
🌿  Burn longer and cleaner than paraffin wax
🌿  Packaged in a recycled cardboard box

Burn times
120ml -  20-25h
250ml - 40-50h
500ml - 50-60h